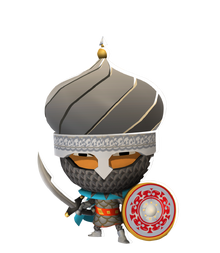 You forgot kirk
and Belthrax, but you even forgot Cutbert! How is this an all warriors collection? Where's Jacko??!! This is also a very unnecesarry page. You are very outdated Zengis and you should look at your profile! ITS VERY MESSED UP!!!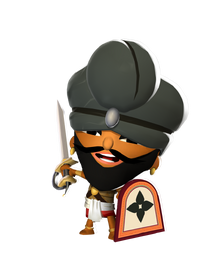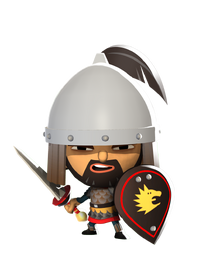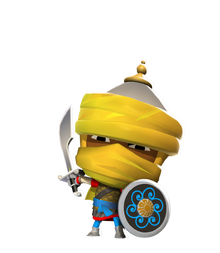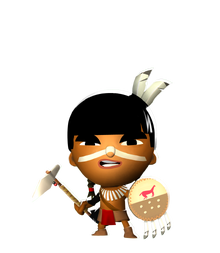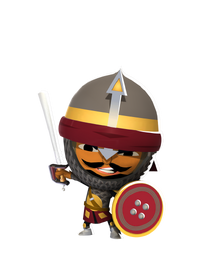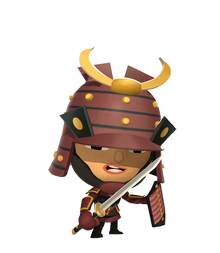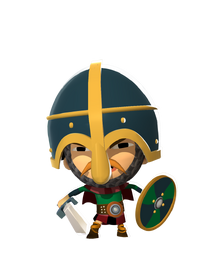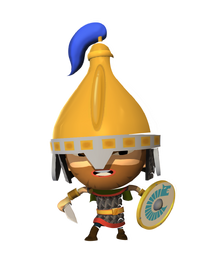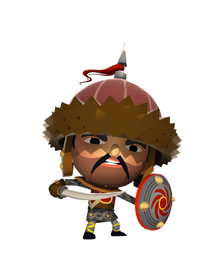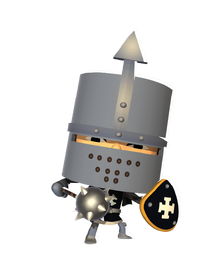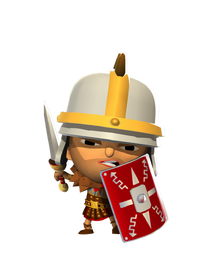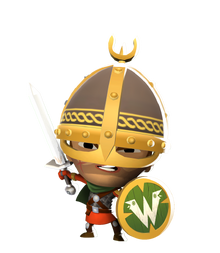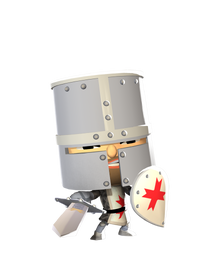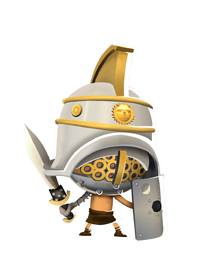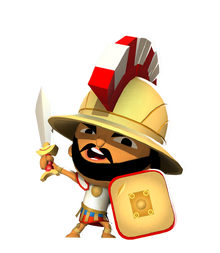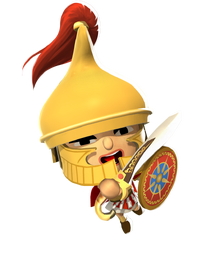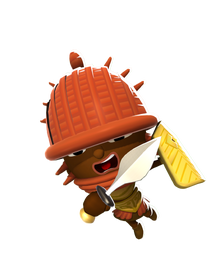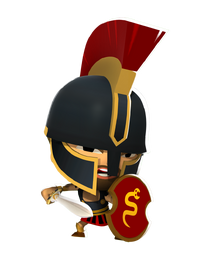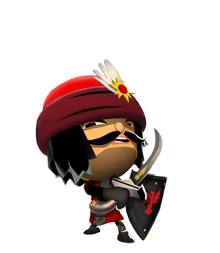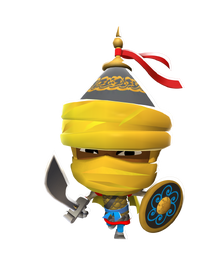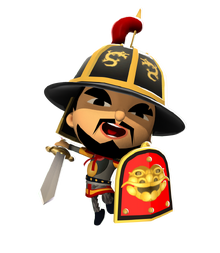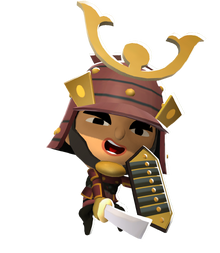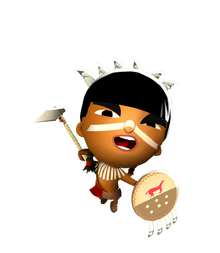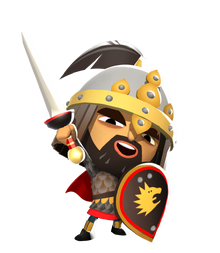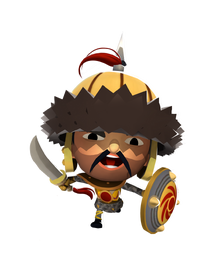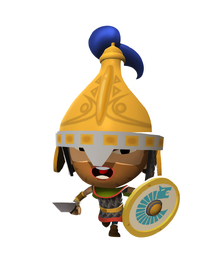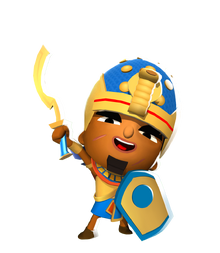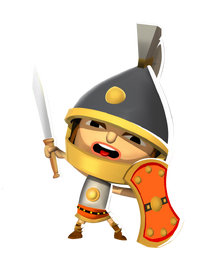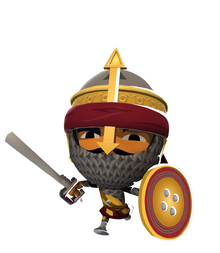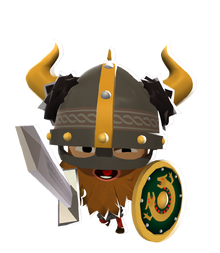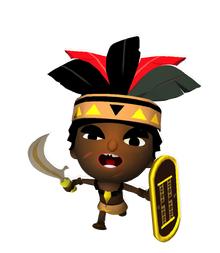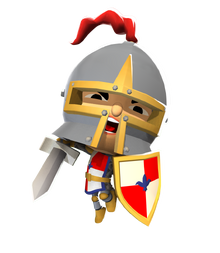 Ad blocker interference detected!
Wikia is a free-to-use site that makes money from advertising. We have a modified experience for viewers using ad blockers

Wikia is not accessible if you've made further modifications. Remove the custom ad blocker rule(s) and the page will load as expected.